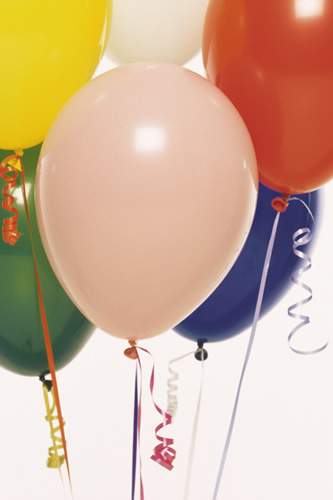 END OF THE YEAR CELEBRATION - MONDAY, MAY 20, 2013
Monday, May 20th is the last day for Preschoolers! To honor the Preschool class of 2013, your family is invited to attend a Year End Celebration. Please join us on May 20th at the Freda Markley Early Childhood gym (times will go home in the invites) to celebrate a successful year of growth with your child. Each child will be awarded a certificate. Refreshments will follow the celebration.
For those interested in Preschool for the 13/14 SY and have not yet done a screening; please call 816-316-8560 after August 15th. We have completed our first round of screenings and will be doing more in the fall. Any other questions; please call 816-316-8500.